Housing support service for tenants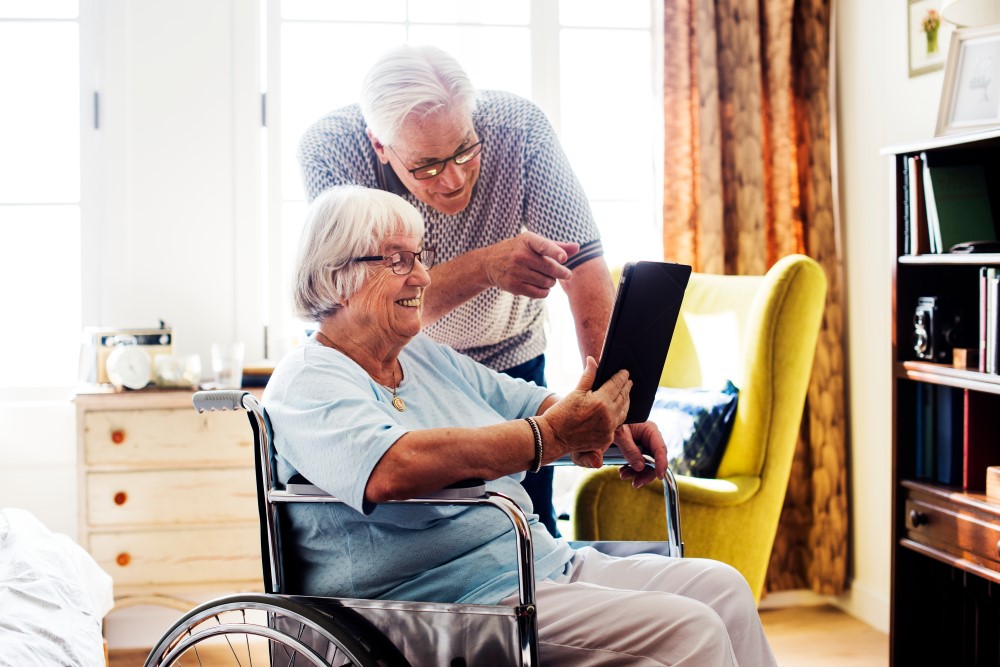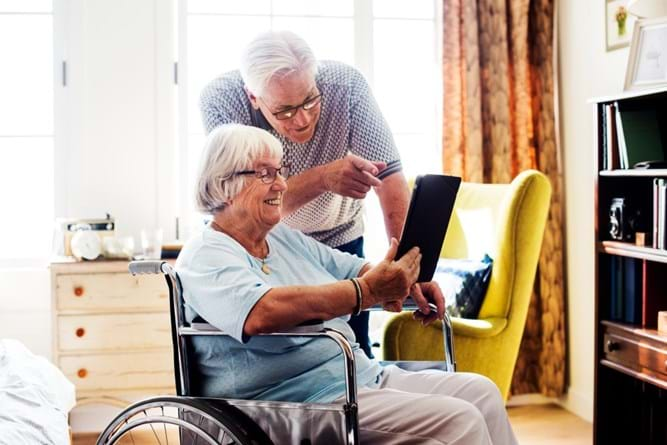 In 2019 we expanded our housing service to provide further support to our tenants to help them live independently, avoid social isolation, and improve their health and wellbeing.
We offer personalised and tailored support with housing, aids and adaptations, money, work and training.   
Since the start of lockdown earlier this year our dedicated tenancy support co-ordinators have supported over 200 tenants with their complex needs, ensuring they can continue to live comfortably in their home.
If you are a Livin tenant or if you are thinking about becoming a Livin tenant and wish to know more about the support we provide please go to  https://www.livin.co.uk/support/housing-support/