Community Projects
Our active community projects have been affected by the coronavirus crisis. For further information, please refer to the pages below.
Local Offers on Western, Newton Aycliffe
Working closely with the local community and partners on the Western Area estate, we are in the process of improving activities and services that meet the needs of local residents and their families.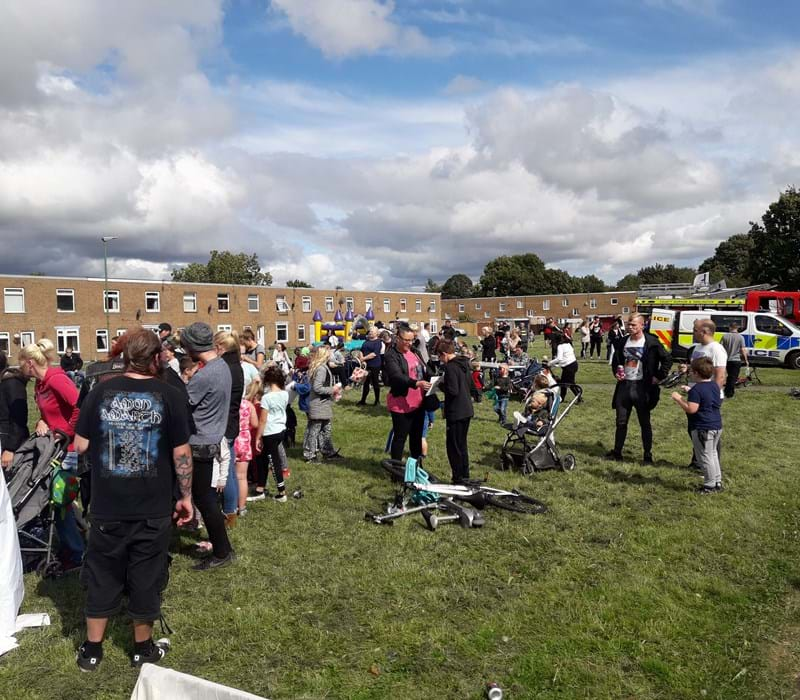 Local Offers on Jubilee Fields Estate and The Courts, Shildon
Since 2017 we've been working with the community to improve the quality of life on the estate. Using feedback from our tenants, the local community and our partners we are working hard to redesign homes, public spaces and access to local services.
Local Offers on York Hill, Spennymoor
Our award winning estate transforming regeneration project at Yorkhill was delivered side by side with the local community on the estate. The venture started in 2013 and quickly established collective goals for the estate which would see the homes transformed, public spaces develop and local projects generated to help people find jobs, improve health and wellbeing and develop a community where people would be proud to call their home.