Western Estate, Newton Aycliffe
We aim to work closely with residents, community groups and partners to improve the estate and tackle key social, economic and wellbeing issues.
Local projects
Working collectively with the community and partners such as the police and the Pioneering Care Partnership, we secured £50,000 from the National Lottery Community Fund to establish a community led Partnership for the estate. Alongside this we have supported the community and our partners to:
Refurbish and reopening the estates community hub, renamed by the residents as The ARK
Supporting community partners to establish a school summer holiday scheme
Providing regular youth sessions through the Cornforth Partnership, The Foundation of Light and capacity building our community partners to become youth workers for the estate
Improving safety in collaboration police and partners
Investing in local employability, learning, health and wellbeing
Supporting the community to put on special events
Participating in community projects like litter picking
Creating a housing support programme for tenants to support with financial wellbeing, social wellbeing and general housing advice
A number of these interventions have been affected by the coronavirus crisis. These will only recommence when Government advice and risk assessments enable us to do so.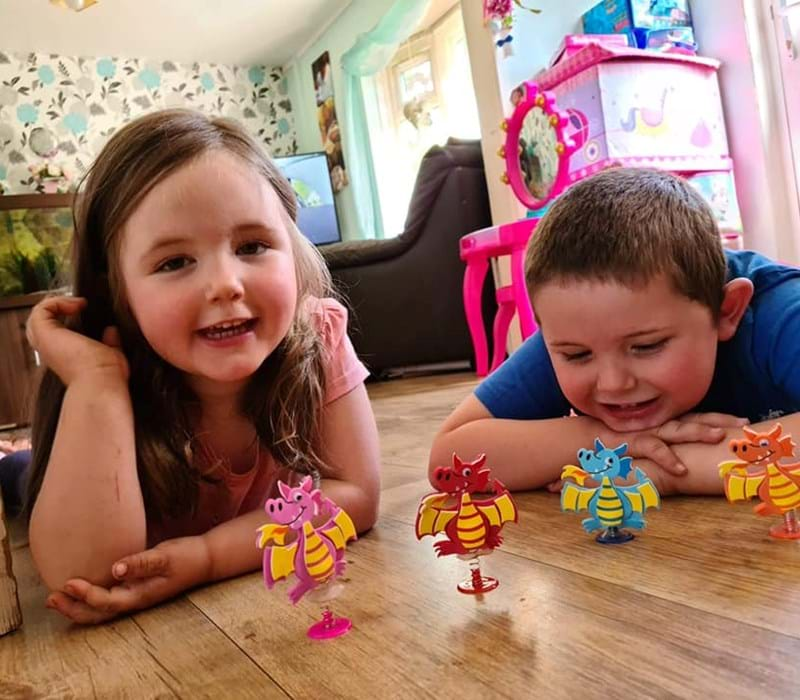 Junction 7
Throughout the coronavirus crisis, we have helped local charity Junction 7 to continue to operate and support the Western community. They are currently supporting over 100 families per week with food parcels and access to fresh food. With the help of GAMP AAP, we have also supported the charity with donations to enable them to deliver packed lunches and activity packs to over 160 different children during the Whit, Easter and Summer school holidays.
The picture opposite shows MP Paul Howell dropping off a donation of food to Junction 7 earlier this year.
Have A Go fund
Contributing an extra £22,000 to the Lottery bid we have helped to create the 'Have A Go' fund, this is a small grants fund available to help sustain and develop community projects across the estate. Please get in touch if you're looking to apply.