New homes for independent living taking shape in Ferryhill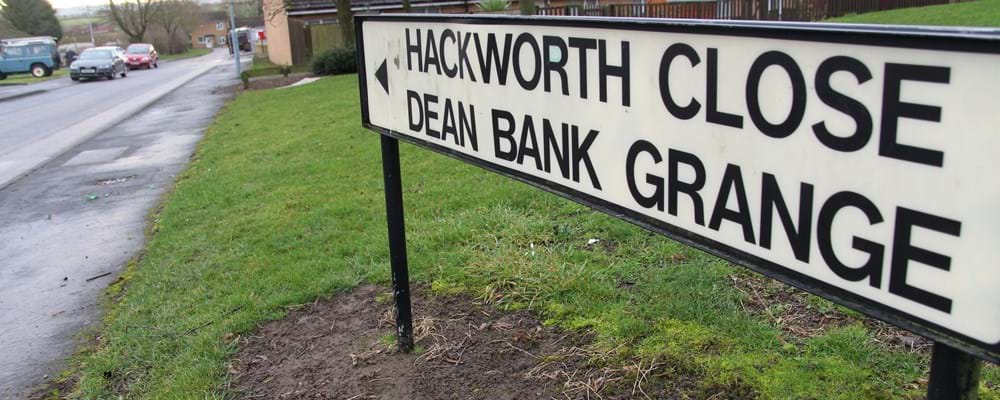 We have started development works at the former Dean Bank Grange site at Hackworth Close, Ferryhill. 
Designed to complement the existing housing in the area, the development will be delivered in partnership with Tolent Living and will comprise ten bungalows and four 'single-level-living' apartments.  These will all be available at an affordable rent, offering much needed accommodation to enable people to live independently within a safe environment. 
The new homes will offer lifelong, purpose built, easily adaptable, energy efficient homes which include level access showers and provide level entry plus allocated parking.  A communal garden is also being created as part of the development for those living nearby to enjoy. 
We have invested almost £2.1 million in the development which is supported with grant funding from Homes England.   Andrew Kitchen, head of development said : "We are delighted to be able to offer these new homes.  We know there is a demand for homes that are designed to enable independent living and we know how much it means to people."
"We pride ourselves on carefully planning regeneration in our communities, however small or large, to meet the needs of local people .  We were delighted to then secure grant funding to bring the plans to fruition.  We would hope these homes will be available during summer 2019."
For more information on ongoing development schemes visit livin.co.uk/findahome
These affordable rent homes will be available to bid on the Livin website and through Durham Key Options on completion.