Online Training Opportunities
If you are interested in applying for any of the below courses please get in touch as our employability advisers would love to help.
Foundation of Light
The Foundation of Light have a range of online courses that have been designed to help you and your family keep busy. Not only will you learn and have fun, but many of their courses also include a Level 1 qualification.
These courses have been especially designed for people who are furloughed, recently been made redundant or have been in long-term unemployment. You can find out more information by visiting their website.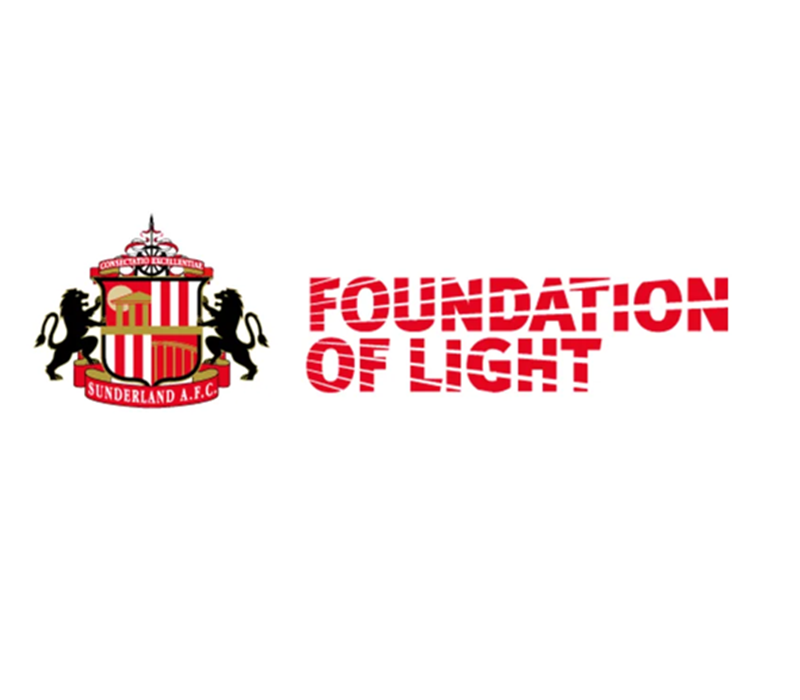 L!NKCD
Supported by the European Social Fund programme 2014-2020