Careers With Us
What we do
We are an award-winning not for profit housing association that currently owns nearly 8,500 homes across County Durham. We offer more than just a home. We are determined to help improve the lives of our customers and our communities.
As well as working hard to make sure our homes are high quality, efficient and adaptable, we also support people to gain employment, qualifications, financial confidence and stability.
Our Plan A encapsulates our ideas and a path to success, setting out 23 ambitious challenges which aim to deliver a brilliant customer experience through the provision of great homes, sustaining strong communities and building a successful future.
What you'll get from us
When you join us you can expect a host of competitive benefits and rewards in addition to support to further develop your skills and knowledge. You will become part of our excellent team Livin, pulling in the same direction, working together and helping others to be excellent, enterprising and productive.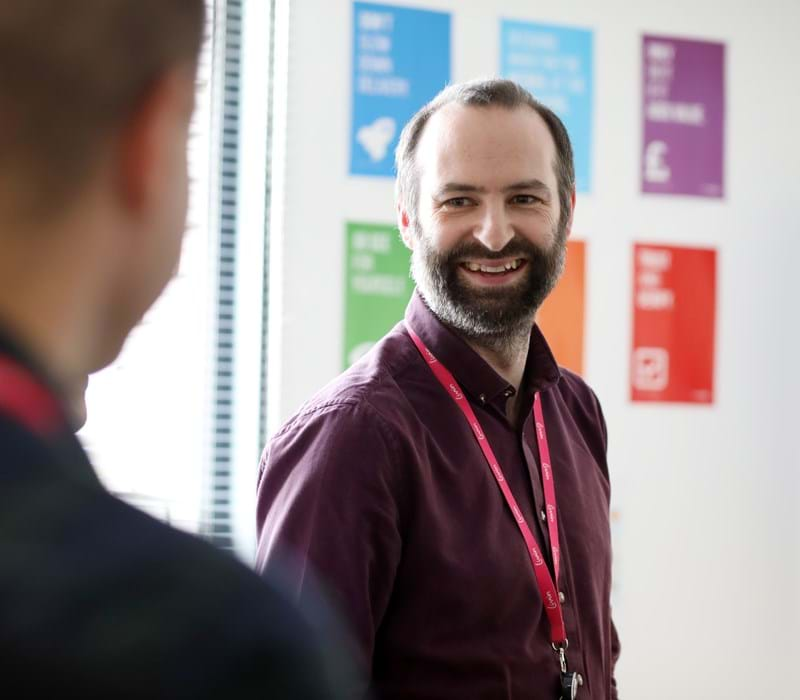 Hear from team Livin
Our employee turnover rate is 50% less than the national average.
We have over 50% fewer days lost to sickness.
70% of our people have been fully funded with learning and qualifications.
33% of our people (including Executive and Strategic Management teams) started their careers with us as apprentices and are still with us.