Customer Feedback and Complaints
We value what you have to say to us and we will always be polite to you. We will give you clear information about what to do if you are not happy with our services, and use your feedback to make improvements.
Giving feedback
If someone has gone over and above, or you have a general compliment or suggestion, we'd love to hear from you.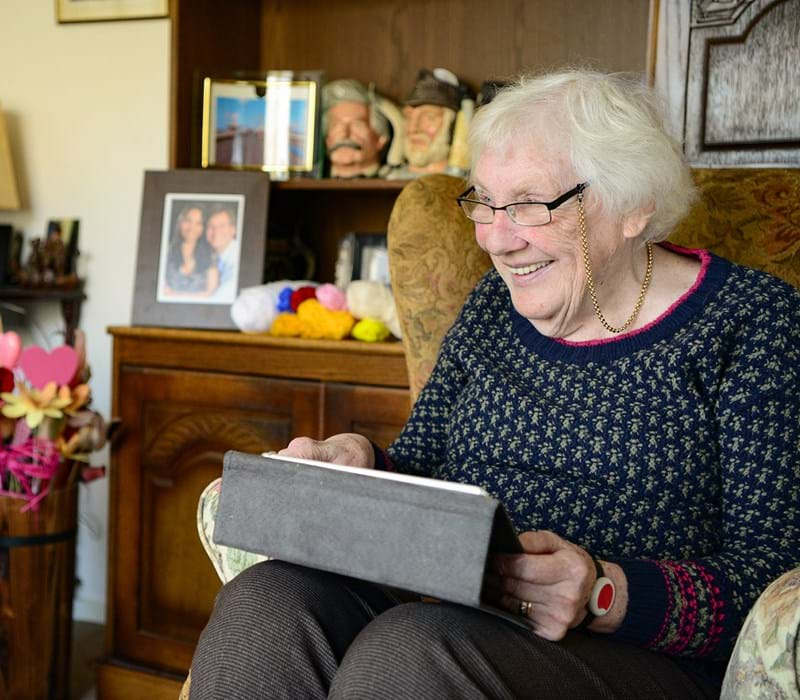 We listened, we acted
You can share your views about us to help improve the services we provide. Last year we listened to feedback and opinions from more than 5,000 tenants and customers to help us improve our services.
Find out more
Find out more
Getting involved
There are a number of ways you can get involved to help us to improve services to tenants. All of our opportunities are voluntary and you can get involved as much, or as little, as you would like.
Find out more
Find out more
We are now members of TPAS, England's leading tenant engagement experts. They are dedicated to improving tenant engagement standards across the country. They do this by bringing tenants, landlords and contractors together through independent and impartial advice, support, consultancy and training. 
A membership with TPAS will give you a voice and means you will be provided with ongoing support and guidance on how to get involved or to lead activity in your community.