About Us
We are a local housing provider currently managing over 8,400 homes across County Durham. Our goal is to provide great homes, sustain strong communities and build a successful future whilst putting our tenants first. 
Who we are
We are an award winning not for profit housing association based in County Durham. We offer more than just a home. We help improve the lives of the people living in our homes and in our communities.
We work hard to make sure those homes are high quality, efficient and adaptable, while meeting your current and future aspirations. We offer support that help people into employment and qualifications and increase their financial confidence and stability
Our Plan A
There's no Plan B, There's no Planet B either. It sets out our ideas for the future. It aims to deliver a brilliant customer experience. It sets out 23 ambitious challenges. 
Performance
Our Performance Management Framework aims to ensure we deliver efficient and effective services that are continually improved and aligned to Plan A – our Business Strategy.
Quarterly performance
Quarterly performance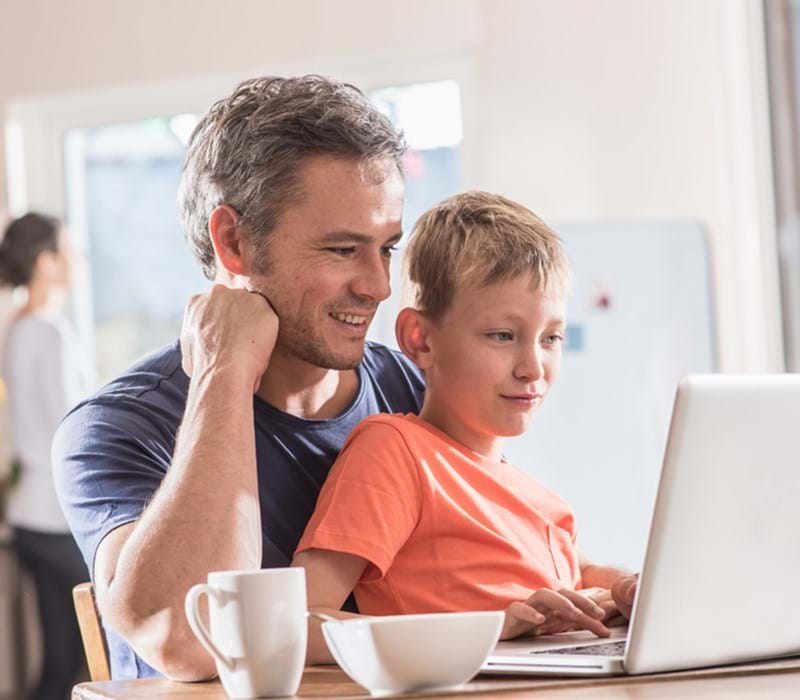 Annual report
Our local offers
We worked with over 400 of our tenants to help shape five pledges known as local offers to improve services that are important to them.
Our leadership team
Our leadership team is made up of The Chief Executive, three Executive Directors, an Executive Lead (Transformation) and two Strategic Heads of Service forming our Executive Management Team and report to the Board. Together, they oversee the day-to-day running of Livin to make sure we are achieving our vision to build a sustainable organisation that provides great homes and supports tenants to improve their lives.
Our Board
Our Board is supported by four committees: Housing and Communities, Finance and Investment, Audit and Risk, and HR and Remuneration. Together, the Committees review our effectiveness and recommend changes to the board that will help us improve.
Value for money
The report includes how much our services cost, how they compare to other housing associations, how efficiencies are being made and how all of this contributes to providing quality homes, support and vibrant communities. 
Give us your feedback on our value for money strategy
Our Value for Money report is an annual assessment we undertake to assess how resources are being used and to ensure we provide the best services at the best prices.
Give us your feedback
Give us your feedback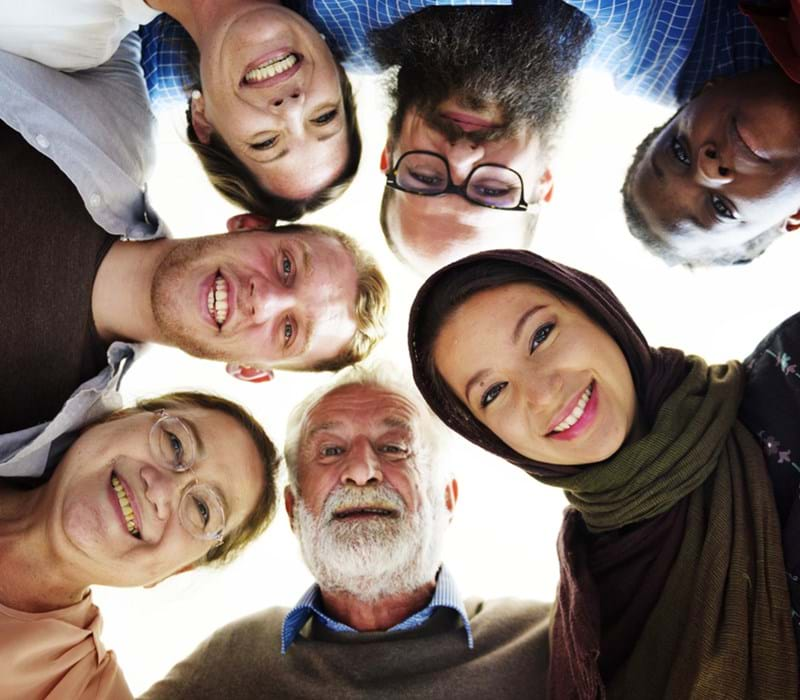 Equality, diversity and inclusion
As a landlord and an employer we provide services and offer employment opportunities equally to everyone.
Homes England Funding
We are delivering 146 new homes over the period 2015-21 with funding secured from the Homes England funding Affordable Homes Programme, and publish quarterly reports here on all spend over £500 related to the development of these homes. Where a payment is subject to a contractual requirement for commercial confidentiality, the name of the creditor will be replaced with the
Find out more
Find out more
Our policies
Our staff follow policies and procedures to ensure that we provide you with a great customer experience and to demonstrate that we operate fairly, transparently and efficiently.
Read our policies
Read our policies
Come and work with us
We need people who are passionate about improving lives and communities, and are ready to be part of something special. If this is you, and you're ready for a career in social housing then we'd love to hear from you. 
Our awards
We are proud to be an award-winning organisation. We have won various awards for our commitment to excellence both as a housing association and an employer.