Hundreds download Livin app during lockdown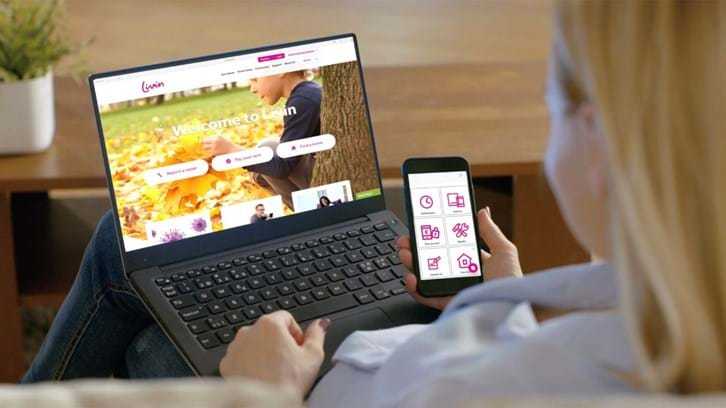 Tenants have downloaded the Livin app in their hundreds, as services have gone digital.
In the past three months, over 640 tenants registered to use the app and updated their email addresses to access online services, and communicate with us quicker and easier.
The app makes it possible for tenants who previous relied on their housing co-ordinator visits to now carry out transactions online, and for those who pay their rent by cash to make remote secure payments.
The app is available 24/7 and is the quickest and easiest way to report repairs and check rent balances and 4,587 tenants now use this to manage their tenancies.
To download our app search Livin in your app store and follow the registration steps. If you are unsure you can watch our video
If you need help to download the app email contactus@livin.co.uk, LiveChat us at www.livin.co.uk or telephone 0800 587 4538.