Livin raises £5,000 for treasured employee's charity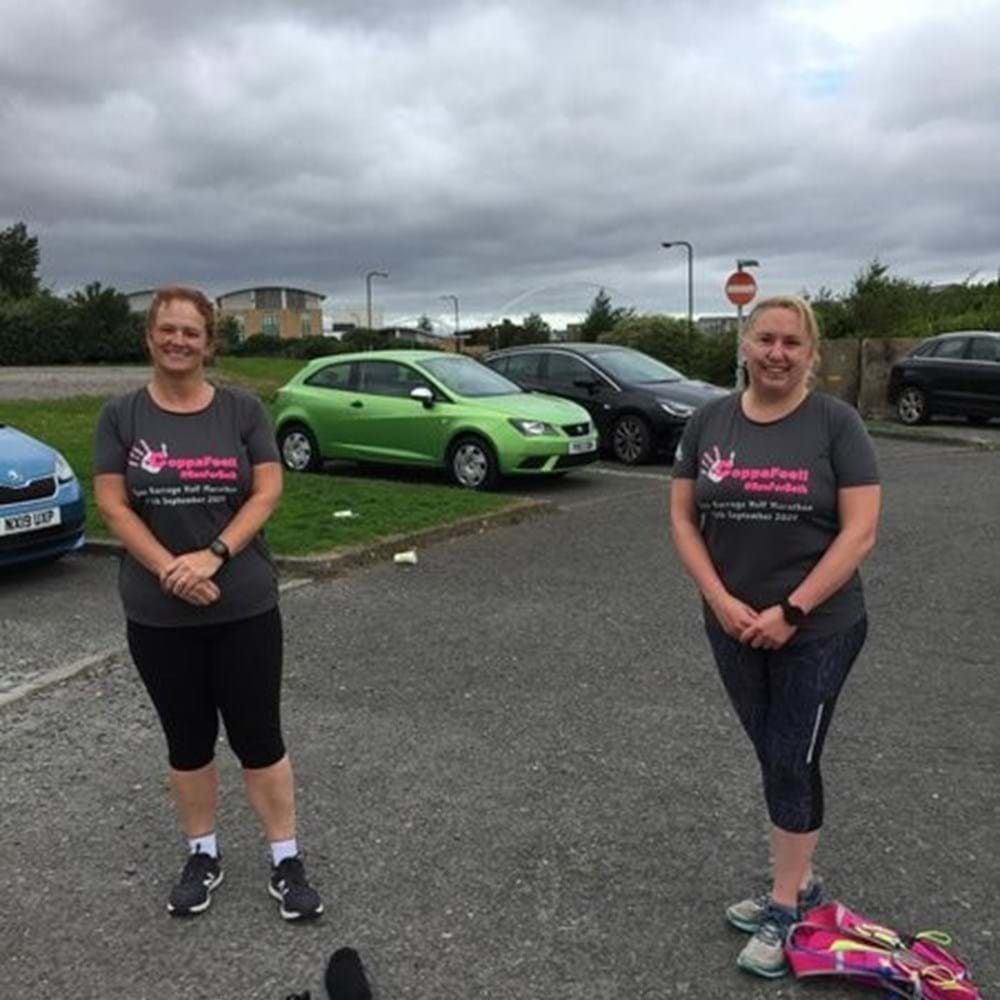 A group of 21 friends and colleagues put themselves through their paces to raise money for Coppafeel breast cancer charity, in memory of the late Beth Pattison.
Beth 27, a housing co-ordinator at local housing association Livin, tragically passed away in June after being diagnosed with cancer for the third time. Beth was a treasured employee at Livin as well as a 'boobette' for the Coppafeel breast cancer charity where she provided support and raised awareness giving others the best chance of surviving cancer.
The group walked, biked or ran a half marathon (13.1 miles) as part of the Virtual Great North Run on Sunday 13 September and through sponsorship and donations has raised a fantastic total of £5000 for the charity.
Rachael Swales, strategic housing manager and Beth's manager said: "I was privileged to be a part of Beth's life and so many of her friends and colleagues will say the same.  She was an inspiration to so many and was cruelly take away from us far too soon.  We hope to continue some of the amazing work she did in raising awareness of breast cancer so this is just the start" 
Donations can still be made to Coppafeel  >https://www.justgiving.com/fundraising/rachael-swales2