Work success for dozens of tenants during pandemic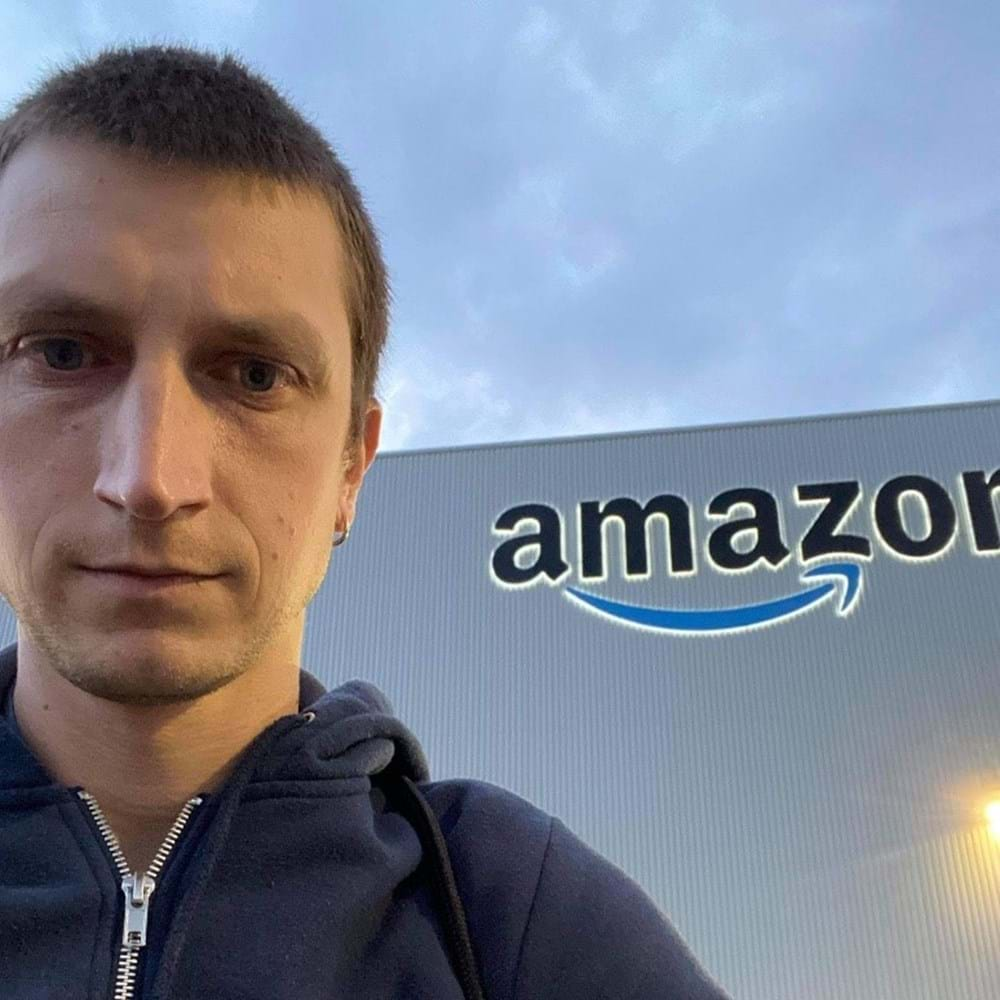 We offer free one to one specialist support to all our tenants who need help to get back into work.
Last year our Livin Futures team worked with 390 tenants who were then able to secure a job or reskill through training.  In the past seven months they have worked with a further 240 tenants, helping 116 into work, including 23 tenants gaining employment with Amazon, based locally at Bowburn.
Marian Lupu from Spennymoor registered with our Livin Futures team in March this year. We worked with him to create an up to date CV and helped him complete application forms until he gained temporary work in Asda until July 2020.  Following this we sourced a free warehousing pre-employment course provided by Orange Box which led to his appointment at Amazon located on the outskirts of Durham City.
He said "I have only been there a short time but I love my job. The Livin futures team helped me massively to improve my CV and use skills to help with interviews that have currently been virtual due to the current COVID-19 pandemic. I can't thank the Livin futures team enough in helping to build my confidence to get this amazing job."
If you are a Livin tenant you can access our free work and training support by registering here.