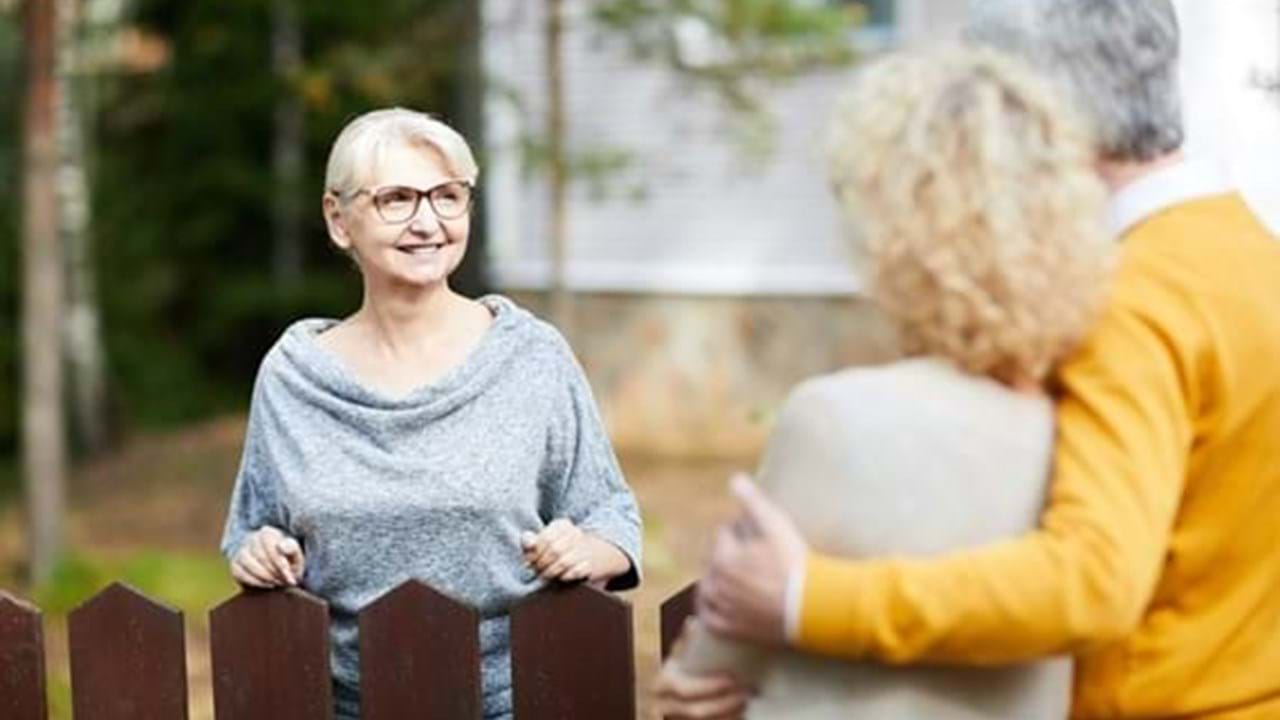 We are very proud of the work we are doing to provide new modern bungalows for rent in local communities for older and disabled residents. 
With over 90 brand new bungalows in the pipeline to be built in the next two years across five communities we are also adding to our portfolio by remodelling and redeveloping properties which are no longer popular or needed but which are in great community locations.
In communities such as the Jubilee Fields Estate in Shildon it has been over 40 years since new homes have become available for rent and we are committed to investing in these areas, particularly where some properties have remained empty for years as we know this is not good for the community.
Local resident and County Councillor, Brian Stephens said "I have been committed to the regeneration of this estate for many years and I have worked with Livin, local partners and the local community centre to deliver many valued community activities.  This is a great community for older people to live in and I am delighted to see new investment in the area."