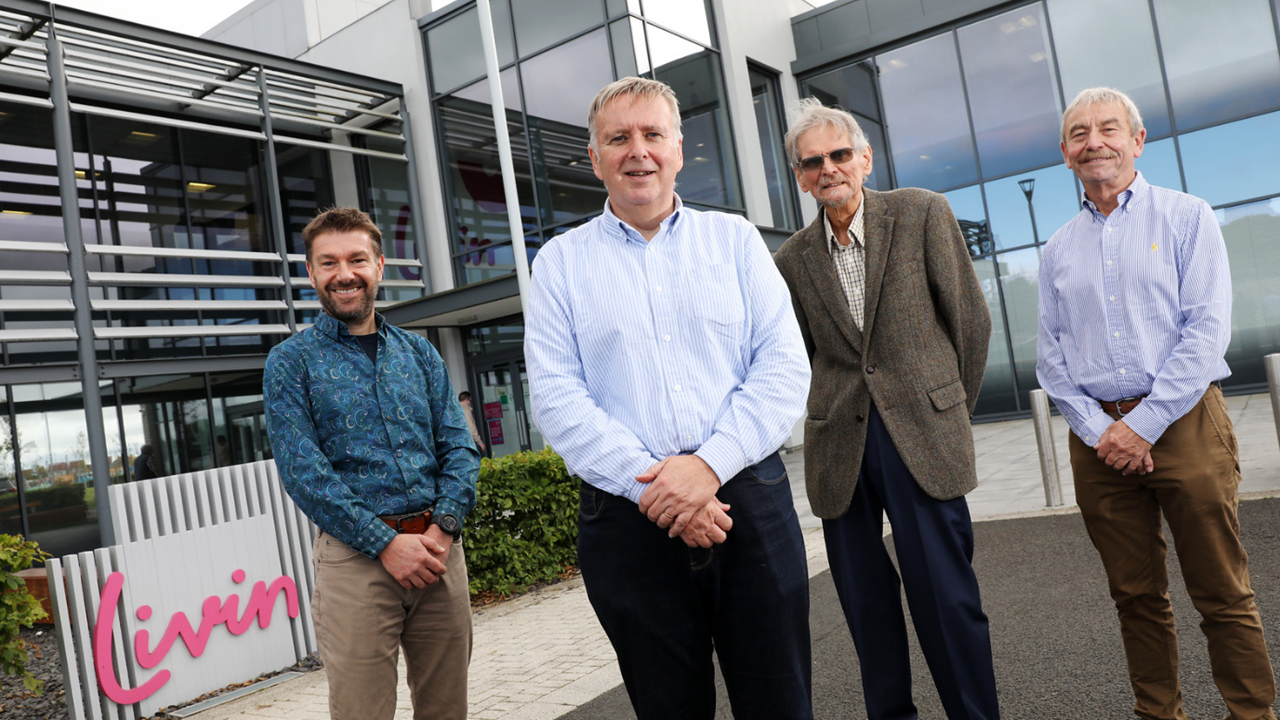 Chief executive of Livin Colin Steel is retiring on 30 September 2021 following 11 years in post and a 37 year career in housing.
Mr Steel announced plans of his retirement in December 2020 and began steps to find his replacement. 
Colin said: "For me it was vital my successor had a strong passion for social housing, a track record of leading change and a commitment to providing support to the tenants and residents living in our homes and communities. I am delighted that Alan Boddy has been appointed as my successor taking up the role from 1 October 2021.  Alan has been with Livin since its establishment in 2009 and has the values and drive Livin will need moving forward. With Alan, I leave knowing the leadership of Livin is in the best possible hands."
"My time at Livin has been rewarding and enjoyable and I am proud to say now more than ever that Livin truly is a community-focussed housing provider that supports its communities and tenants. So now, as Livin enters the post pandemic period and embraces the massive challenges of addressing the climate emergency through continuing to future proof homes and reduce its carbon consumption, I have no doubt the organisation will continue to grow and prosper under Alan's leadership."
The change comes at the same time as chair of the Board Alan Fletcher steps down from his role following three years at the helm and nine years on the Board. Alan's appointed successor is Dennis Bradley who has been a member of the Board for five years.   
Alan Fletcher said: "I have enjoyed being part of such an amazing organisation, and I am proud to have had the opportunity to contribute in some way to improving people's lives, which is what Livin is all about."


 "Colin was there from day one and took Livin from an idea to the amazing company it is today. I am confident that Alan and Dennis, supported by an excellent management team, workforce and Board will take Livin to new levels of achievement, whilst never losing sight of its core values."
Our latest news