Community Funding
We can support your project idea to help our tenants and communities, particularly during this difficult time.
Community regeneration fund criteria
You and your project must :
Be a tenant or resident (linked to an organised group that is constituted with a bank account) or an organised group/service living or delivering a service within our area of operation.
Able to support at least 50% of our tenant population within the delivery area.
Demonstrate positive impact on our communities.
Positively impact upon the community concerns which have occurred due to the coronavirus crisis.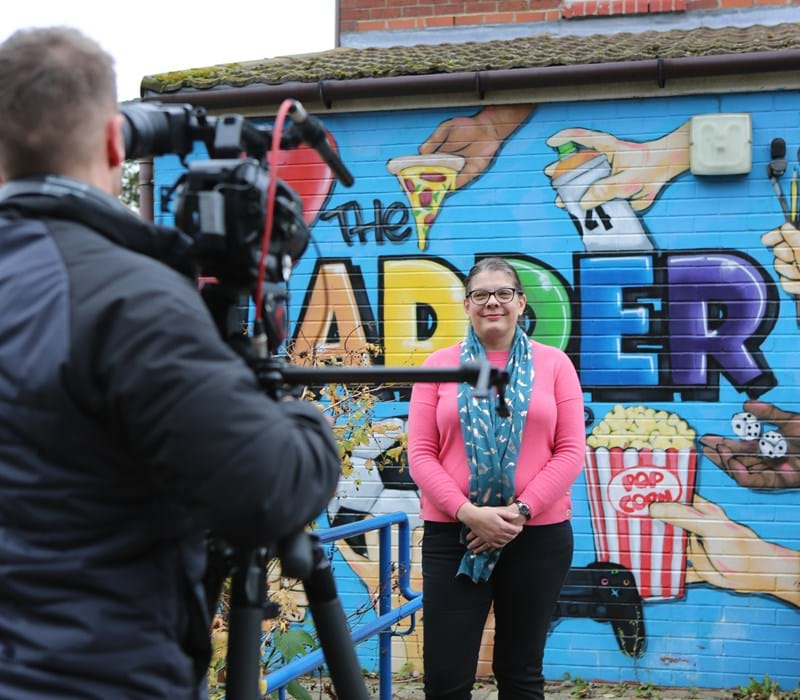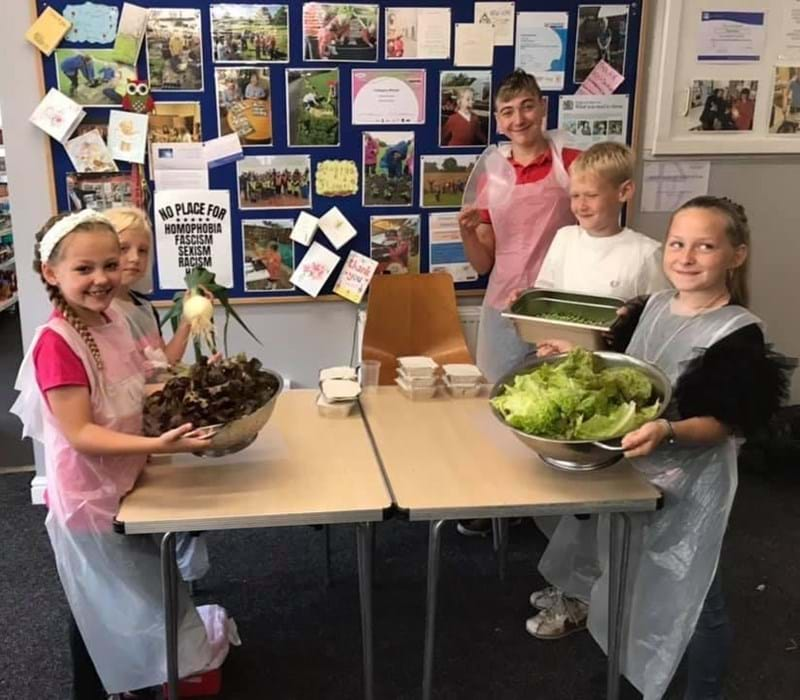 How to apply
We are currently seeking applications that will:
Reduce the effects of the coronavirus crisis in communities (up to £1,000)
Support tenants back into employment, training, further education and volunteering (up to £5,000)
Support tenants to improve their financial wellbeing (up to £5,000)
Support communities to reduce their carbon footprint and address climate change, in line with our Plan A Plant A ethos (up to £5,000)
If your application is linked to the coronavirus crisis, we will aim to consider this within two weeks. All other applications will continue to be considered in most cases within two months.
Projects we have funded
We have supported hundreds of projects over the lifetime of the fund and sought to make sure they impacted positively on our communities.
Advice and guidance
Is this funding not right for you or do you have a question you would like to ask? We can guide you on the right path for your project.
Get in touch
Get in touch