Our Partners
We work with like-minded groups of people to be able to deliver our Plan A. Our community partners provide a lifeline to so many people in so many ways.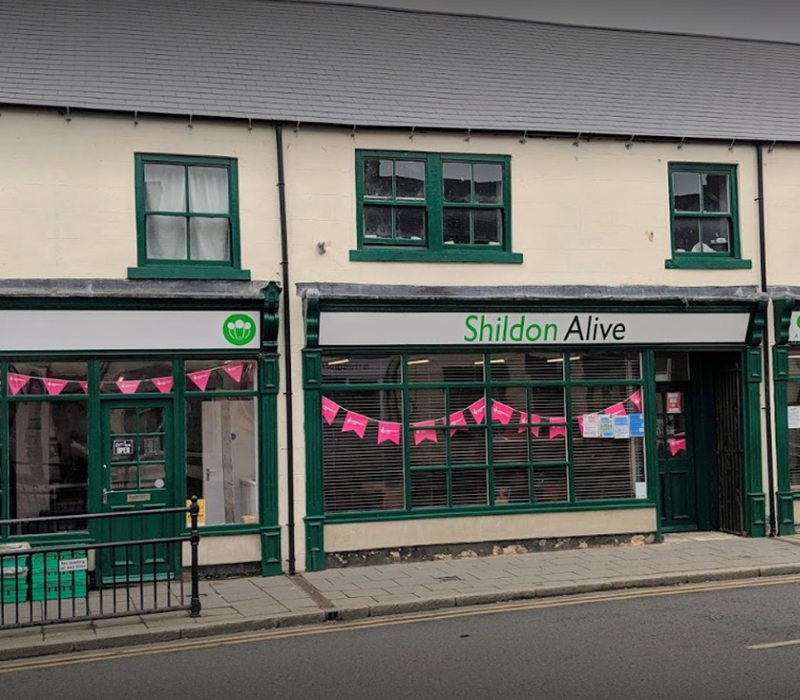 Shildon Alive
Shildon Alive was established in 2004 to address poverty and deprivation in Shildon. They have developed a range of projects and activities mostly run by volunteers.
Shildon Alive moved into new premises in February 2019 with the support of over £300,000 of funding from The National Lottery Community Fund with the aim to produce 'A centre for food, finance and community solidarity'. They approached us to ask for support with the construction of the new credit union office and our Livin Works partners Mears delivered this through their Corporate Social Responsibility scheme.
Since opening the office, the credit union now has over 700 members, making them the largest credit union collection point in the North-East.
For more information visit www.shildonalive.org.uk
The Hub of Wishes, Newton Aycliffe
The Hub Of Wishes offers a friendly and confidential service for those who suffer from emotional distress, difficult times and mental health issues.
They also support those coming out of a hospital, help prevent re-admission and help re-adjustment and re-integration into the community. The Hub of Wishes lease 10 and 11 Silverdale Place from us as their base on the estate.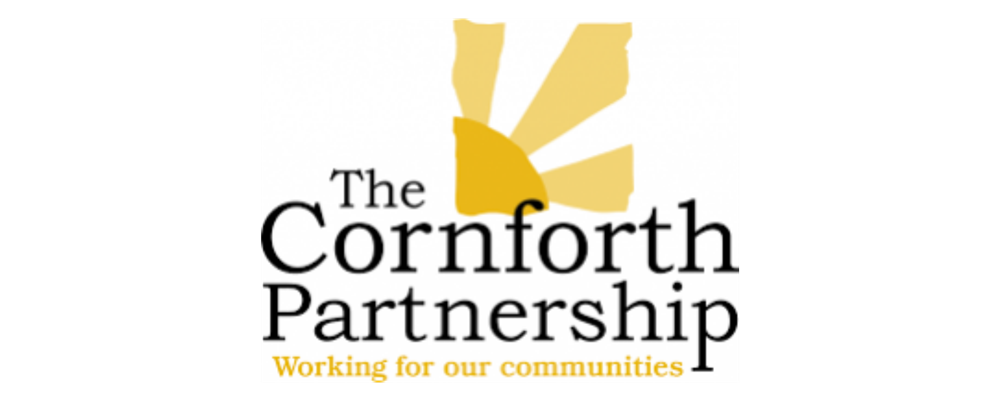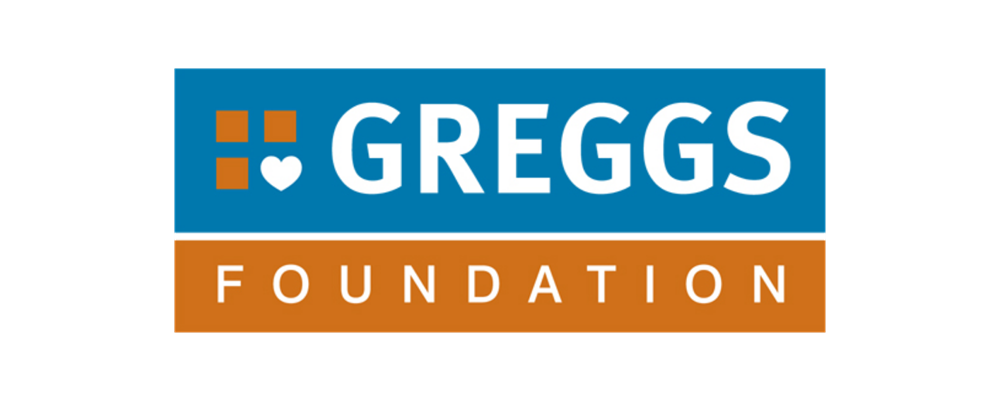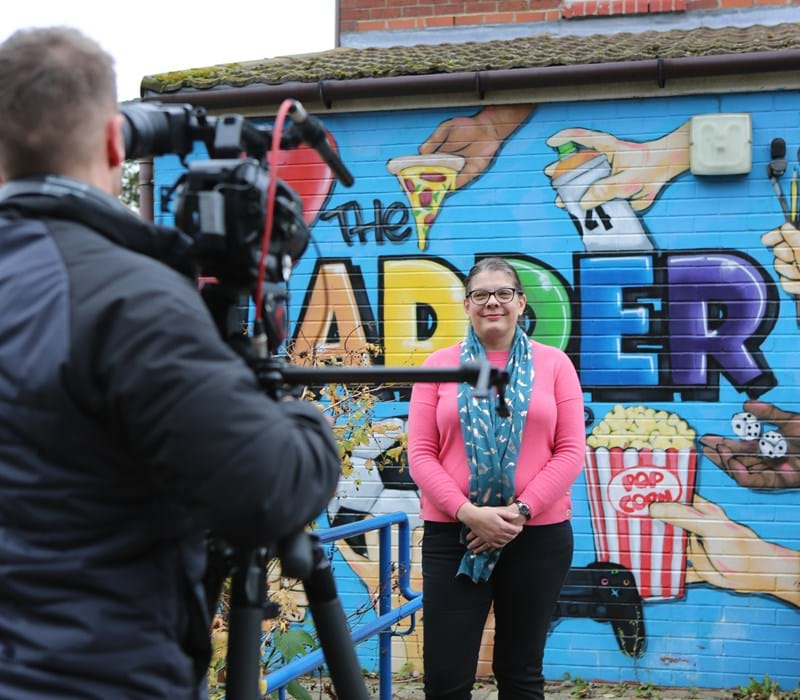 The LADDER Centre, Ferryhill
The LADDER centre is a community partner which delivers its services from one of our properties on the Lakes Estate in Ferryhill.
The centre was opened in December 2002 and provides a variety support services to every age group.
We have worked with the centre to deliver everything from early years to youth work whilst supporting them to deliver employability and financial wellbeing services.
Junction 7, Newton Aycliffe
Junction 7 is an organisation managed by local residents based on the West Ward estate. They provide a crisis intervention programme for residents of the West Ward and the surrounding area.
Junction 7 can provide help with food parcels, emergency credit on gas and electric accounts, furniture packages and other practical help and support. They also signpost to other agencies as necessary, and raise alerts which they may identify, during the course of their assessments, which may pose a risk to their safety, or where it is clear that extra support is required.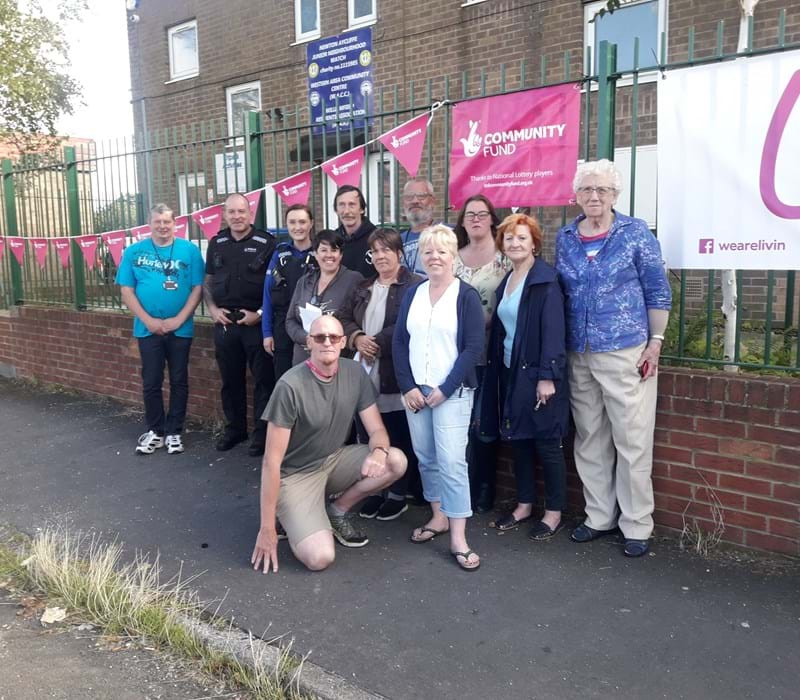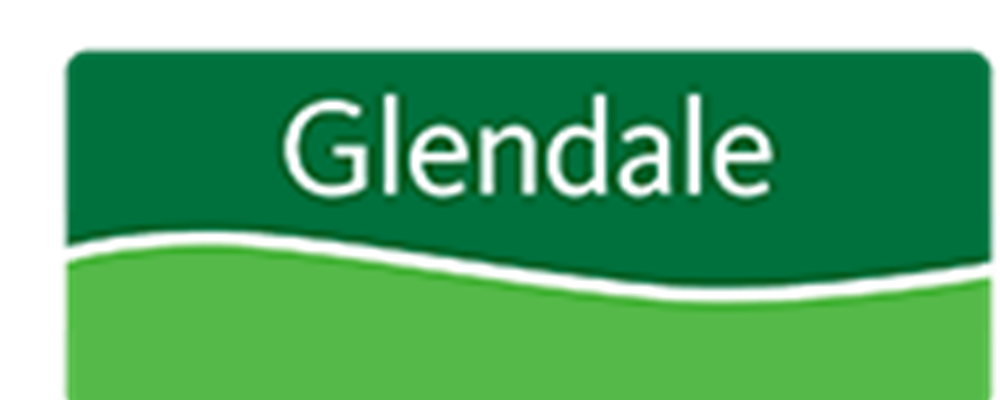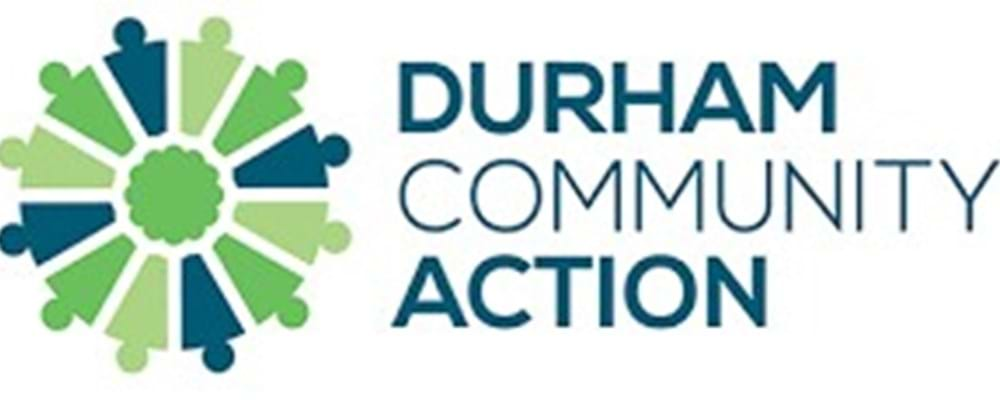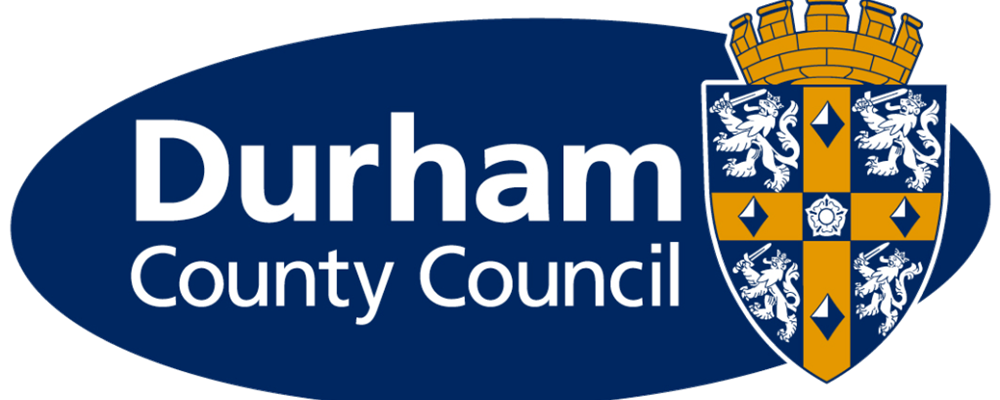 Solan Trust
The trust is a local charity which aims to improve the quality of life of those affected by cancer in County Durham. Based in Spennymoor they provide help and advice, treatment rooms, small grants for equipment and tailored support.
We have supported the Solan Trust to develop an impact measuring tool that enables the trust to track beneficiaries' journey and provide structured support. In addition, cementing their links with Durham Community Action to aid volunteer recruitment, access to training and organisational sustainability.  We have also supported the trust with the development of their community café and committed to an ongoing partnership which is currently exploring working together on a sustainable furniture project.
For more information visit www.teamsolan.org.uk
Durham Wildlife Trust
Durham Wildlife Trust is a registered charity, and is a leading environmental organisation and has just over 8000 members, with a Board of volunteer Trustees who oversee the Trust.
We made a commitment to improve carbon inefficiencies in our communities through our Plan A. We have started sustainability work with Durham Wildlife Trust and the Discover Brightwater Partnership to improve walkways and improve our homes in Newton Aycliffe and Shildon 
The Discover Brightwater Landscape partnership is a £3.5 million programme of projects to 'reveal, restore and celebrate life around the river Skerne'. Funded primarily by the National Lottery Heritage Fund with additional financial support from the Environment Agency, Highways England and local authorities (Durham County Council and Darlington Borough Council) Brightwater runs until 2022
For more information visit www.durhamwt.com
Shildon AFC
We are proud to have a three-year sponsorship with Shildon AFC, which started in 2021. The partnership benefits local young people by encouraging them to get involved in sport in a fun and supportive environment.
The partnership is going from strength to strength and plans are already in place to bring more opportunities to the Shildon community.
For more information visit www.shildonafc.com
Could you be our next partner?
We are always looking to expand our reach to support our communities. If you are part of a group or organisation who share our community values we would like to hear from you.