Western Estate, Newton Aycliffe
Working collectively with the community and partners such as the Police and the Pioneering Care Partnership, we secured £50,000 from the National Lottery Community Fund to establish a community-led Partnership for the estate.
What's happening on the estate?
We have supported the community and our partners to:
Refurbish and reopen the estate's community hub, renamed by the residents as The ARK
Support community partners to establish a school summer holiday scheme
Provide regular youth sessions through the Cornforth Partnership
Invest in local employability, learning, health and wellbeing
Support the community to put on special events
Participate in community projects like litter picking
Create a housing support programme offering financial wellbeing, social wellbeing and general housing advice
Developed a community partnership to oversee the management of the National Lotteries Community Fund grant awarded to the estate in 2019.  Several projects that will tackle anti-social behaviour, off road vehicles and environmental improvements that have been put on hold due to Covid
A number of these interventions have been affected by the coronavirus crisis. These will only restart when government advice and risk assessments allow us to do so.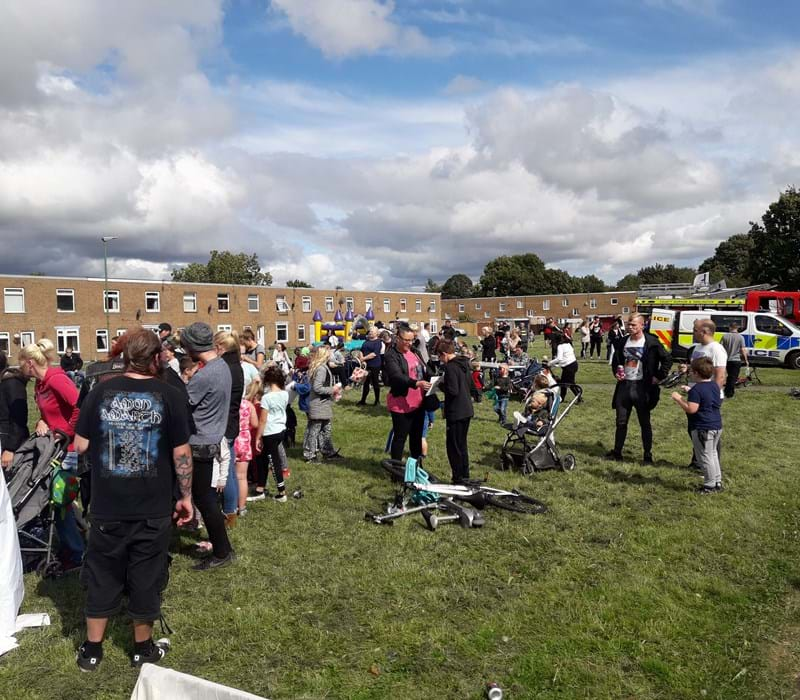 Our promise to you
We listened
We sent a survey to you in January 2021 to find out what matters to you on your estate, and we are continuing to actively work with a small group of volunteers.
We acted
We are working towards developing an action plan for the three key areas that matter most to you.
Have A Go fund
Contributing an extra £22,000 to the Lottery bid we have helped to create the 'Have A Go' fund, this is a small grants fund available to help sustain and develop community projects across the estate.
Community engagement
We can only make plans for further improvements with your help.
We are working to develop new ways of doing this. If you would like to speak to us and you haven't been able to, let us know and together we find the best way to do this.