Housing Ombudsman
If you're not happy with the final response from us, you are entitled to make a complaint to the Housing Ombudsman.
What will the Housing Ombudsman do?
The Housing Ombudsman will investigate fairly and impartially. Find out more about what the Housing Ombudsman will investigate and how they can help.
They can only review your case after 8 weeks have passed since your social housing provider's complaints process has ended. The government is proposing legislation to speed this up.
You could also contact your MP or councillor who may be able to help you resolve the issue. They can also refer you immediately to the Ombudsman if they cannot help themselves.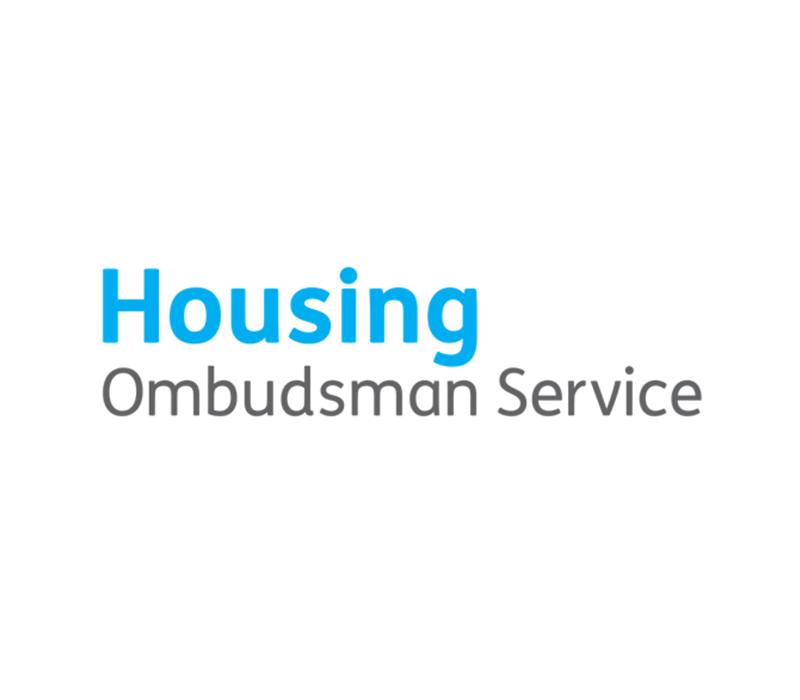 How we work in line with the Housing Ombudsman
As members of the Housing Ombudsman Scheme, we are committed to providing an excellent complaints service based on the Ombudsman's code and best practice.
We have completed a self-assessment against the Ombudsman's Complaints Handling Code and together with our tenant volunteers made changes to our policy to make sure that we are compliant.