Support
We provide more than just a home. Find out about how we can offer you financial support, advice, and the opportunity to get into training and employment.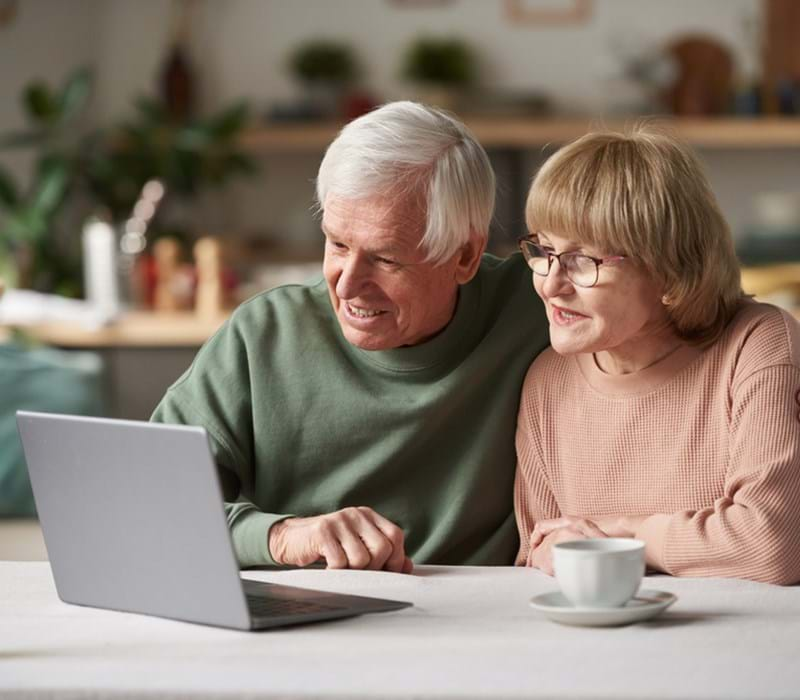 Housing support
Our experienced housing team are here to make sure the house you live in really is your home. If your circumstances have changed, you need to report something to us or perhaps you are joining us for the first time, we can support you to making the right decisions for you and your family.
Local foodbanks
Get in touch
Get in touch
If you are struggling to buy food because of financial difficulties, or you are ill or vulnerable, we want to help.
Domestic abuse
If you are experiencing domestic abuse or violence, we can help support you to access the right services and support agencies.
Only visit this page from a safe computer or in a private window.