Volunteering And Work Experience
If you have some free time and would like to help your community, volunteering is for you. We can also help you gain new skills by being placed in the workplace.
Volunteering
There are lots of opportunities to volunteer in the community and you can give as much or as little time as you want.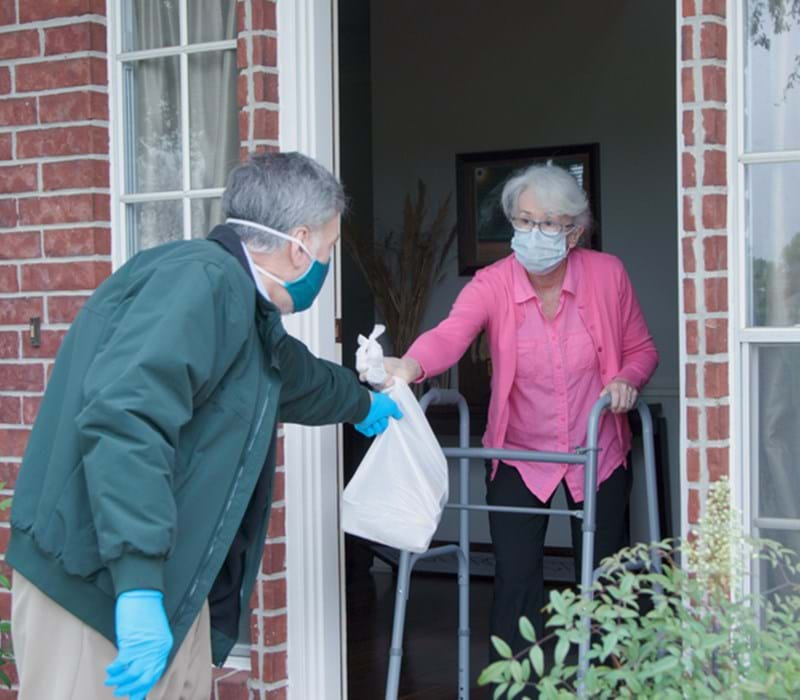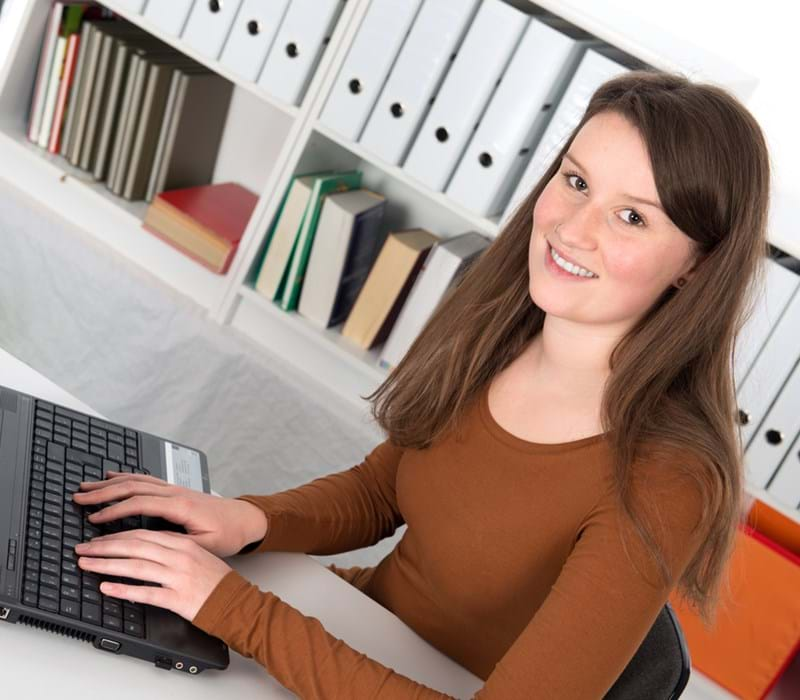 Work experience
We can match your work experience requirements to a placement where you can gain new skills and expand your CV.
   L!NKCD
Supported by the European Social Fund programme 2014-2020