Over 300 homes safely let during pandemic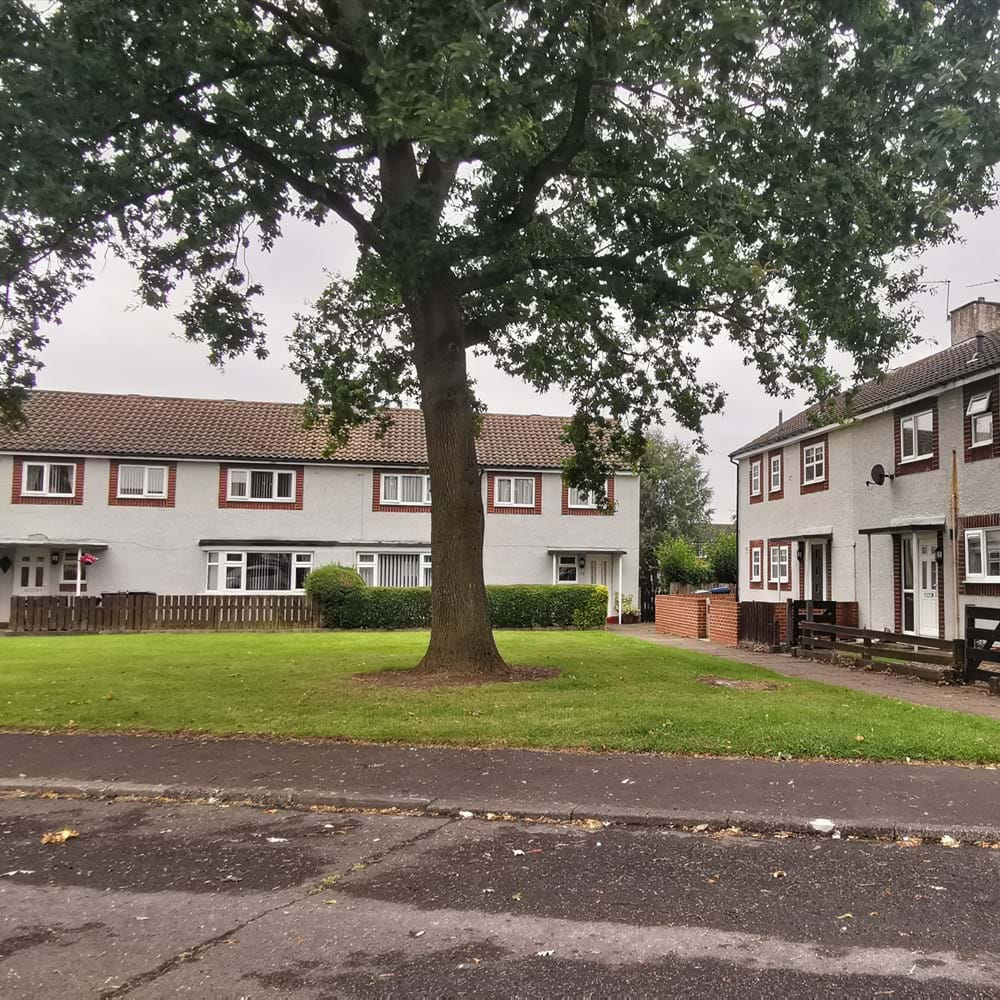 From April 2020 all of our services except emergency repairs and lettings for homeless people were paused due to national lockdown.  Between April and the end of May, we completed five much needed emergency lettings to prevent homelessness. 
By following government guidelines, we were able to fully reintroduce many of our core services in June 2020. This was possible with the introduction of social distancing, protective equipment, detailed communications to our tenants explaining the extra safety steps we are taking, and reducing face to face contact through digital means.
We are delighted to have been able to let over 300 homes since reintroducing our lettings service in June 2020, many of which were let to new tenants who had not previously lived in one of our homes.
David Rafferty, head of housing management said "these are very difficult times for so many people.  We are happy to have been able to reintroduce our housing services, including letting homes, at a time when it is needed.  We are working hard to make sure our housing services help provide our tenants with much needed support."
To view our available homes, visit www.livin.co.uk/find-a-property/to-rent/
To view our housing support service, visit www.livin.co.uk/support/