HomeSwap
Our HomeSwap scheme means you can swap homes with another social housing tenant who is looking to move into either a smaller or larger home.
How it works
First you need to register your property on Durham Key Options so that we can begin to advertise your home on their website. This means you will be able to search through properties available from different housing providers across the County, not just Livin.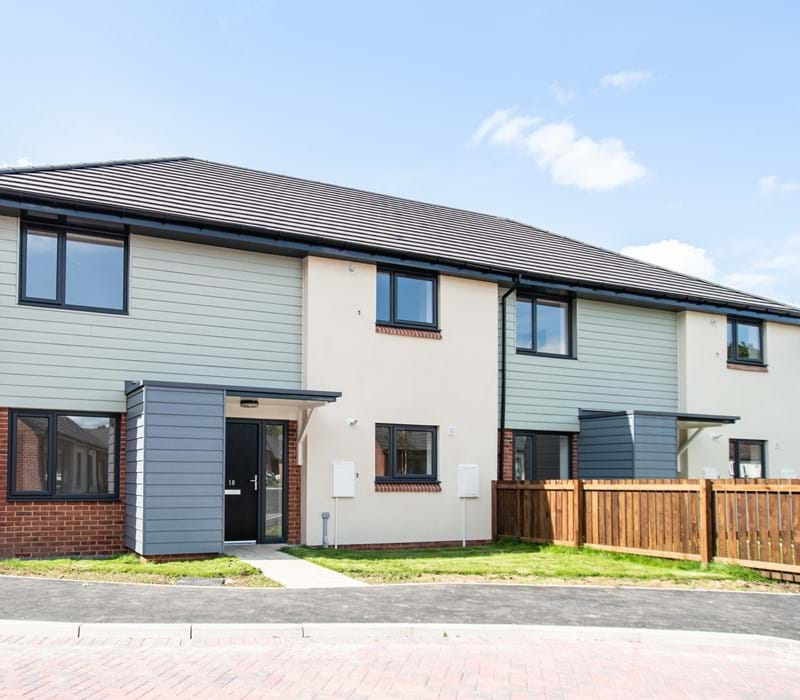 What happens next?
Once you have registered your property you will receive a reference number which will allow you to log into your account and search for a suitable swap, you will be responsible for contacting other tenants directly who you may wish to swap homes with.
Top Tips for HomeSwap
Provide as much detail about your home as possible
Provide photos of your home to show how nice your property is
Add any marketing information (Close to local amenities, schools, transport links etc)
Remember to specify where you would like to move to and register for Homeswap Direct if you wish to move nationally/outside of County Durham
Please provide an email address and contact number so interested parties can contact you regarding your Homeswap advert
Continue to check your Homeswap account, new adverts are added on a regular basis
Your Homeswap advert will be advertised for 90 days, remember to contact us near to the date of your advert expiry to renew your membership.